Salesforce Advantage Tour 2016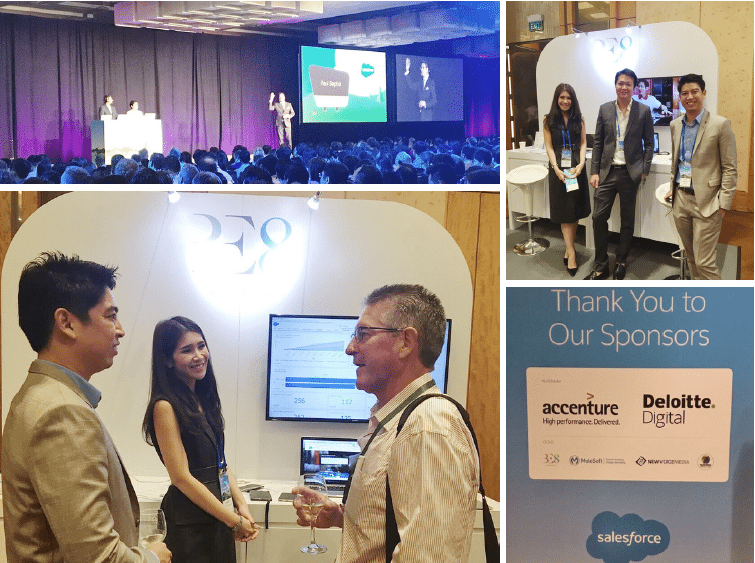 Salesforce Advantage Tour 2016 covered Innovations and How Salesforce has Integrated Artificial Intelligence (AI) into our Platform with Salesforce Einstein, the release of Commerce Cloud- our new Digital Commerce Platform, and Improve Productivity with Quip and Salesforce Live Messaging.
The Salesforce Advantage Tour will bring back the latest technologies, visionary insights and best practices from Dreamforce 2016.
At the Salesforce Advantage Tour, you'll learn, connect, and grow. You'll join with thought leaders, industry pioneers, and hundreds of your peers, and leave with the knowledge, connections, and inspiration to help you take your business to the next phase of growth.