ITU Telecom World 2016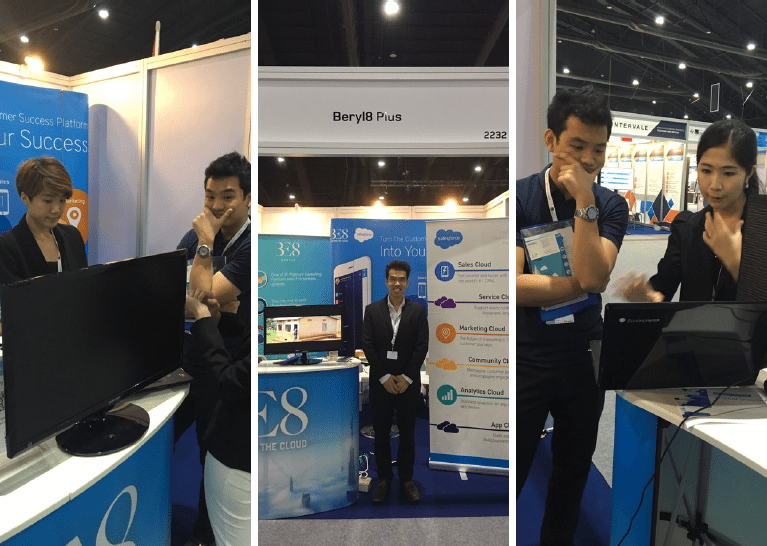 A Unique International Platform for Influential Figures from Government and Industry to Connect with Start-ups and Digital Enterpreneurs in the ICT Sector, to Exhibit and Explore Partnership Solutions, Investment Opportunities, Shared Ideas and Best Practices.
ITU Telecom World 2016 took place from 14-17 November at the Impact Arena, Bangkok Thailand, on the central theme of Collaborating in the Digital Economy. The exhibition featured the latest digital technologies, smart city solutions and national broadband plans. In the Forum, a total of 173 expert speakers from 56 countries explored the importance of collaboration in driving the success of the digital industry and socio-economic development. The major topics addressed included AI, how ICTs can meet the SDGs, the connected car, digital financial inclusion, and taxation in the industry.