Beryl8 Plus Announces Expansion of Leadership, Expertise for Customers across Thailand and ASEAN, and Recent Investment
Beryl8 Plus, one of Thailand's leading digital technology consulting companies in CRM, Analytics, and Digital Technology, today announced its aggressive move to capture the rising demands in end-to-end CRM solutions from businesses in all segments. Recently, the company secured funding from Salesforce Ventures that will accelerate the expansion of Beryl8's leadership and expertise catered to customers in ASEAN.
With the pandemic accelerating the need for digital transformation, businesses are speeding up investment in digital technology to address new consumer behaviors, to increase operational flexibility, and to support remote work. Having a 360-degree view of target customers that is accessible to all departments in the organization, using data analytics to capture consumer insights, and utilizing predictive AI to speed up customer service are some of the key digital trends that are becoming a requirement for all companies.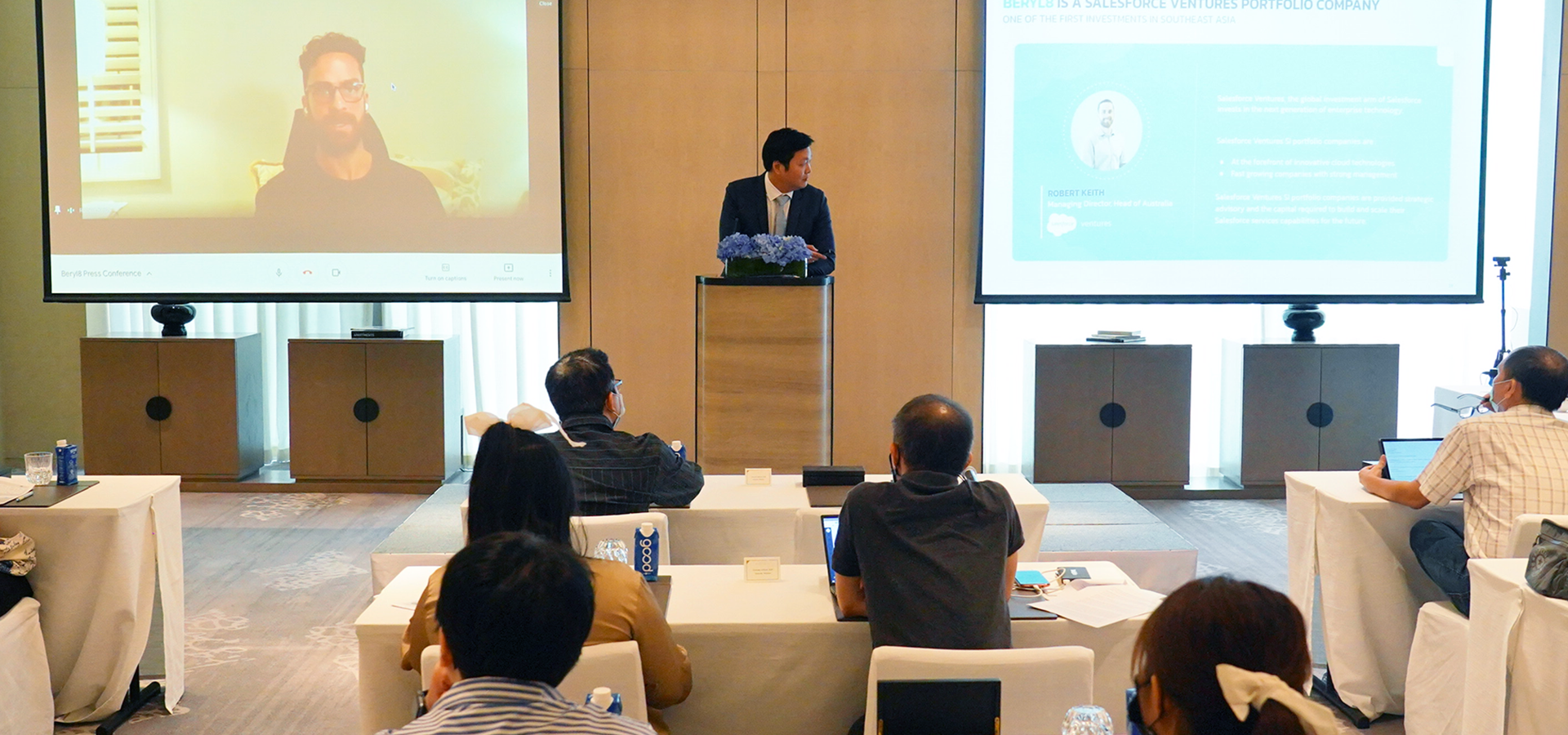 "As a leading technology consultant in Cloud and CRM strategic technologies service with Salesforce, we are committed to help recover and sustain our customers' businesses by providing expertise, consultation and end-to-end solutions from Marketing, Sales, Services, and Analytics. Additionally, the rising demand for CRM solutions, along with an increase in acceptance rates, is expected to create lucrative opportunities in the future considering current market conditions", said Apisek Tewinpagti, Co-founder and CEO, Beryl8 Plus Co., Ltd.
Bright future ahead
In addition to its home market in Thailand, Beryl8 works in numerous industries with many companies across the region including South Korea, Indonesia, Cambodia, Laos, and Vietnam. The demand for digital transformation is synonymous around the region. and this has led to the opening of the company's office in Vietnam in 2019. "With Vietnam's high growth economy creating demand for digital transformation, the supply of high quality IT workforce, and the country's close proximity to Thailand, it only seems a natural progression for Beryl8 to enter this new market," commented Apisek on the company's expansion plan to Vietnam.
In addition to Salesforce products and solutions from MuleSoft, Tableau, and Einstein; Beryl8 also builds products and services on top of Salesforce, including Big Data, AI, and BE8 Fast Track Industry Package. The company aims to grow in new industries with a focus in Retail, eCommerce, Logistics, and Consumer Products by investing heavily in recruiting and upskilling talents in order to evolve its services to address all customers' digital transformation needs.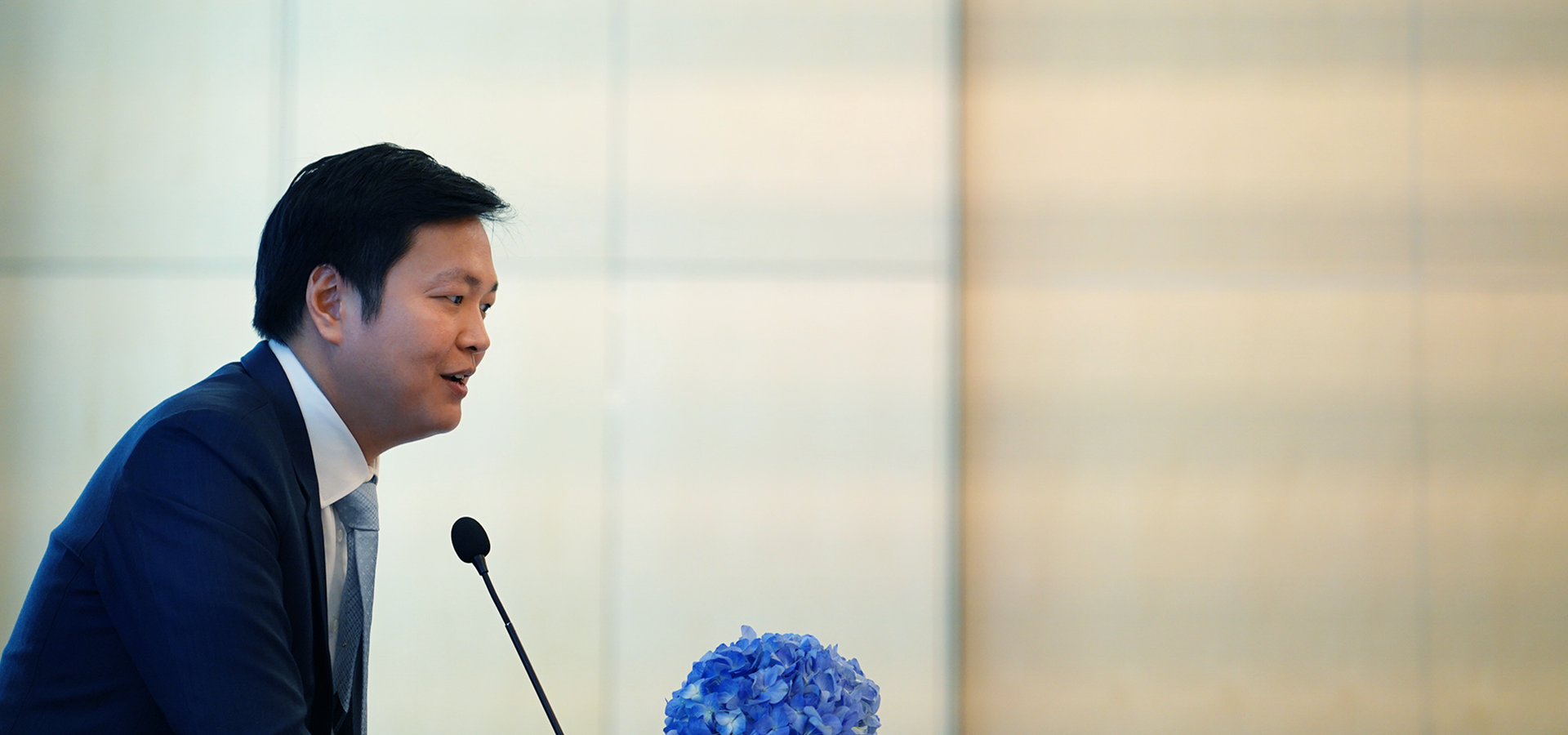 Salesforce Ventures Investing in Beryl8
"After securing a strategic investment from Salesforce Ventures, we are confident that we will be able to accomplish our vision of playing a leading role in supporting digital transformation and growing the CRM demands through the Salesforce ecosystem in SEA. From our initial partnership with Salesforce back in 2009 to being selected as the first Salesforce Ventures Portfolio Company in SEA in 2020, we are truly excited to be a part of the driving force of digital transformation and empowering businesses in the region to stay ahead of the game with digital technology," Apisek added.
"Beryl8 has been a part of the Salesforce ecosystem for more than 10 years, and we are excited to continue our relationship now as an investor with one of the fastest-growing consultancies in Southeast Asia," said Charles Woodall, SVP, Alliances & Channels APAC. "As one of the largest cross-cloud partners in the region, they offer a holistic approach for customers to unleash the full power of the Salesforce platform helping them through every phase of their digital transformation journey."
About Salesforce Ventures
Salesforce is the global leader in Customer Relationship Management (CRM), bringing companies closer to their customers in the digital age. Salesforce Ventures, the global investment arm of Salesforce, invests in the next generation of enterprise technology that extends the power of the Salesforce Platform. Salesforce Ventures is building the world's largest ecosystem of enterprise cloud companies and extending that technology to customers. Portfolio companies receive funding, strategic advisory, and operating support, and can easily join Pledge 1% to make giving back part of their business model. Salesforce Ventures has invested in more than 400 companies, including DocuSign, GoCardless, Guild Education, nCino, Twilio, Zoom, and others across 22 countries since 2009. For more information, please visit www.salesforce.com/ventures.
About Beryl8 Plus
Beryl8 is a digital technology consulting company with a comprehensive offering in CRM, Analytics, and Digital Technology. The company specializes in end-to-end CRM strategy with Salesforce CRM software. It was co-founded in 2009 by Apisek Tewinpagti and Dr. Nithinart Sinthudeacha.